The Help Management section in the Member Portal is fully customizable. You can set up categories with questions and answers.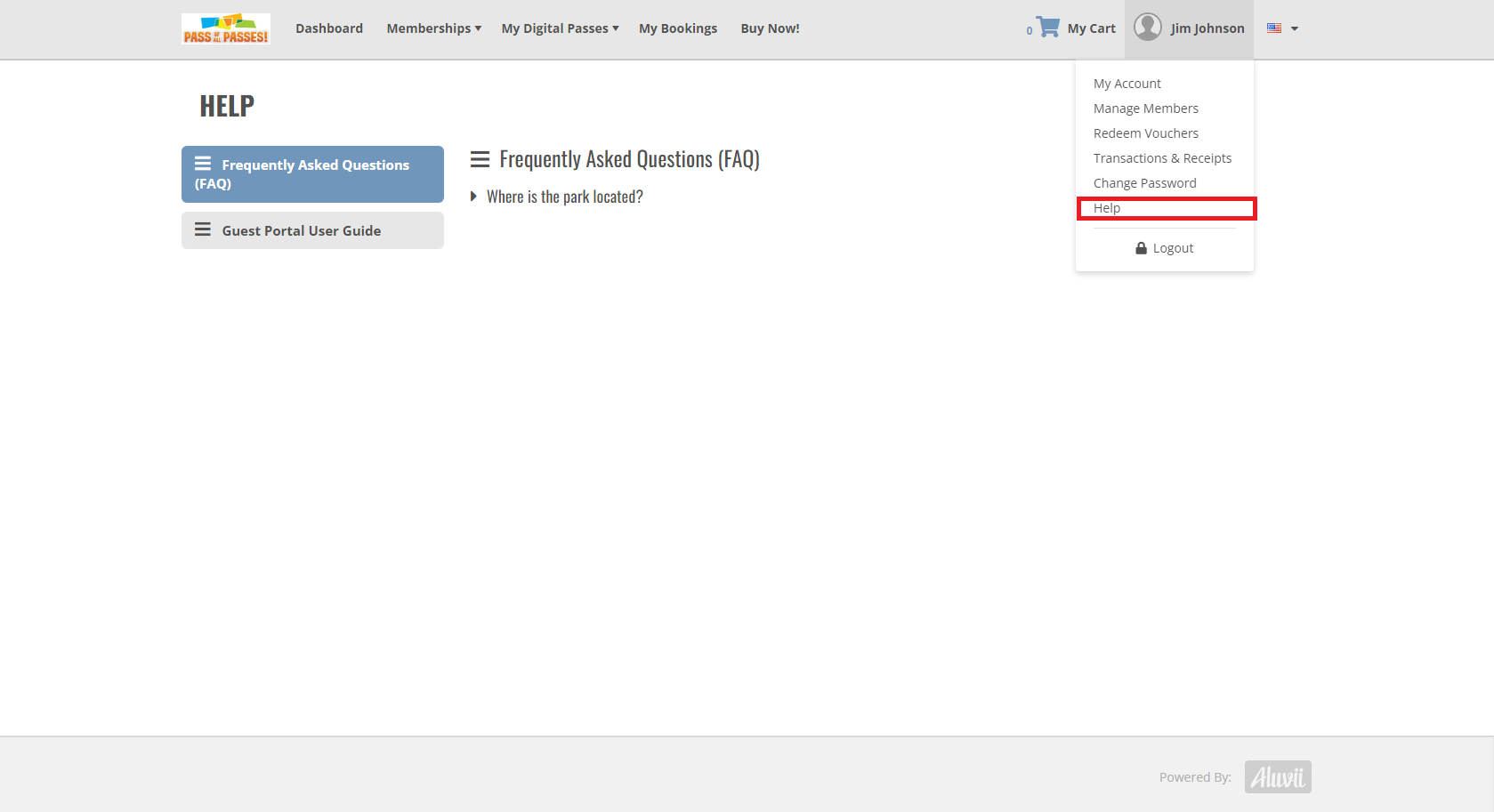 1. To set up the Help Categories, first select the Guest Portal Management module and then the Help Management tab. On the Help Management tab, click Guest Help Category. Select Add Category. Type the Category name, display order, and select Save. Categories can be edited, deleted, or marked inactive. To change the display order, click on the green arrows next to the category.

2. Select the Guest Help Topic and then Add Help Topic.

3. Select a Help category, and type the Help Question and Help Explanation. You can add a video link if desired. Click Save.