This article covers configuring email templates.
1. Launch the Administration activity.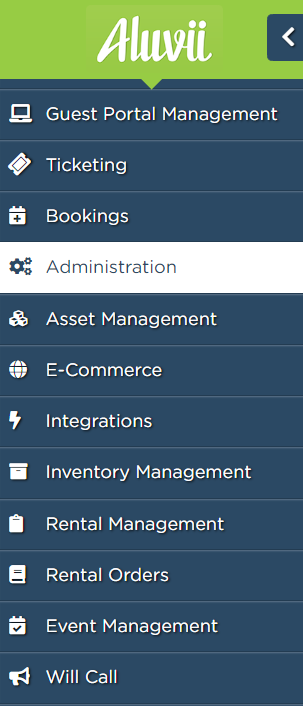 2. Click on Email tab, followed by Email Template sub tab. Click on Select Option dropdown, followed by Add Email Template.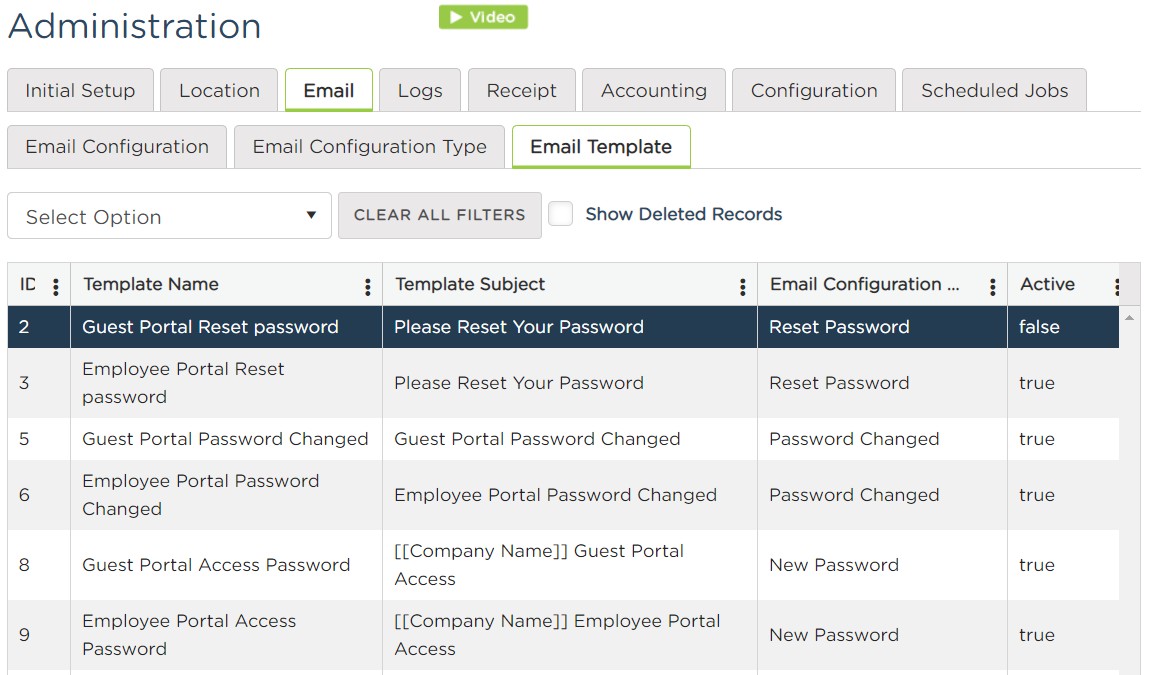 3. Fill in the needed information.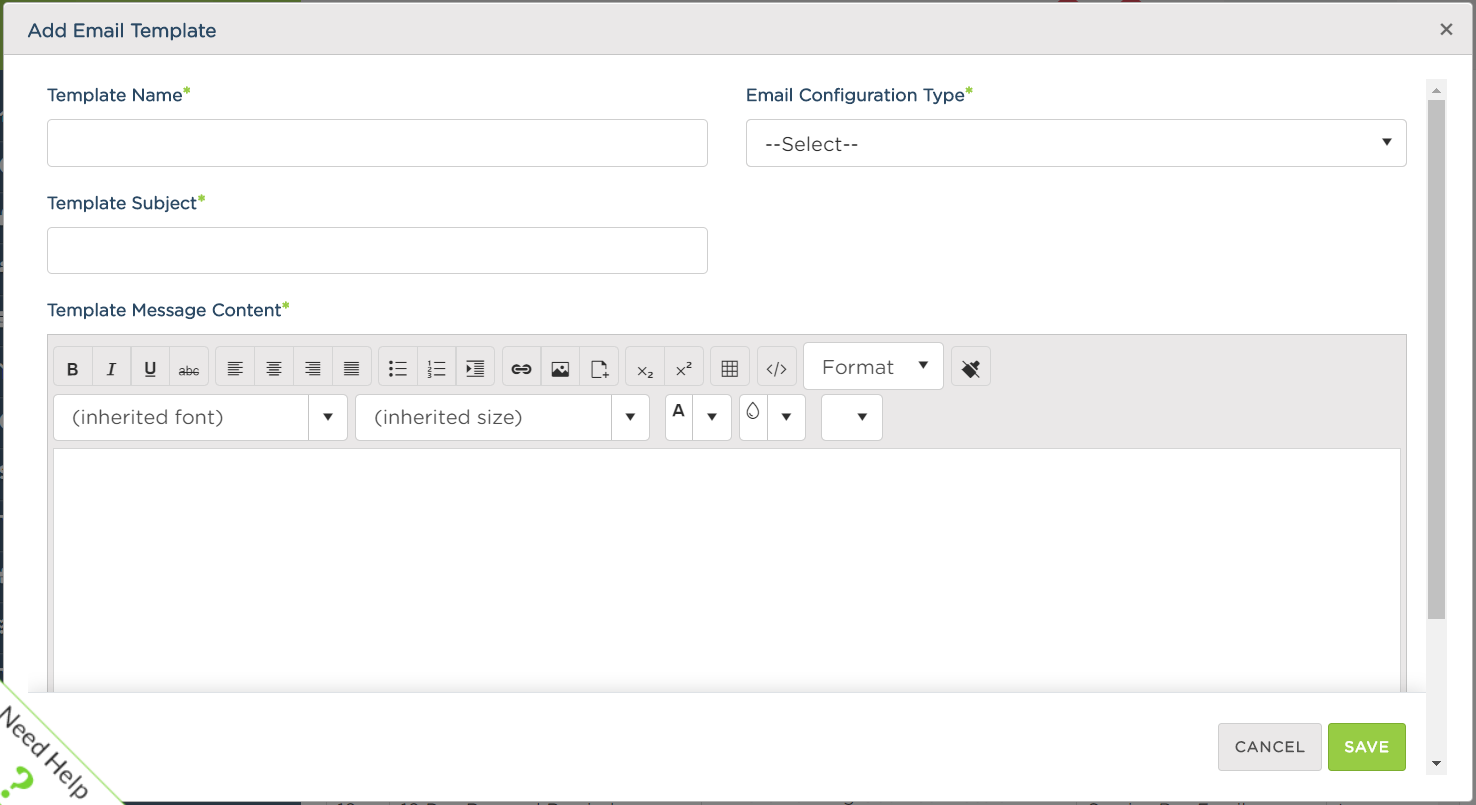 Template Name: the name of the template (required)
Email Configuration Type: the type of email configuration (required). To learn how to set up the email configuration, visit our article here.
Template Subject: the title of the subject that will appear in the email
Template Message Content: the content of the email
5. Click on Save.