Ever wonder why your eCommerce product shows "out of stock" even though you didn't check the "out of stock" checkbox in your eCommerce product settings?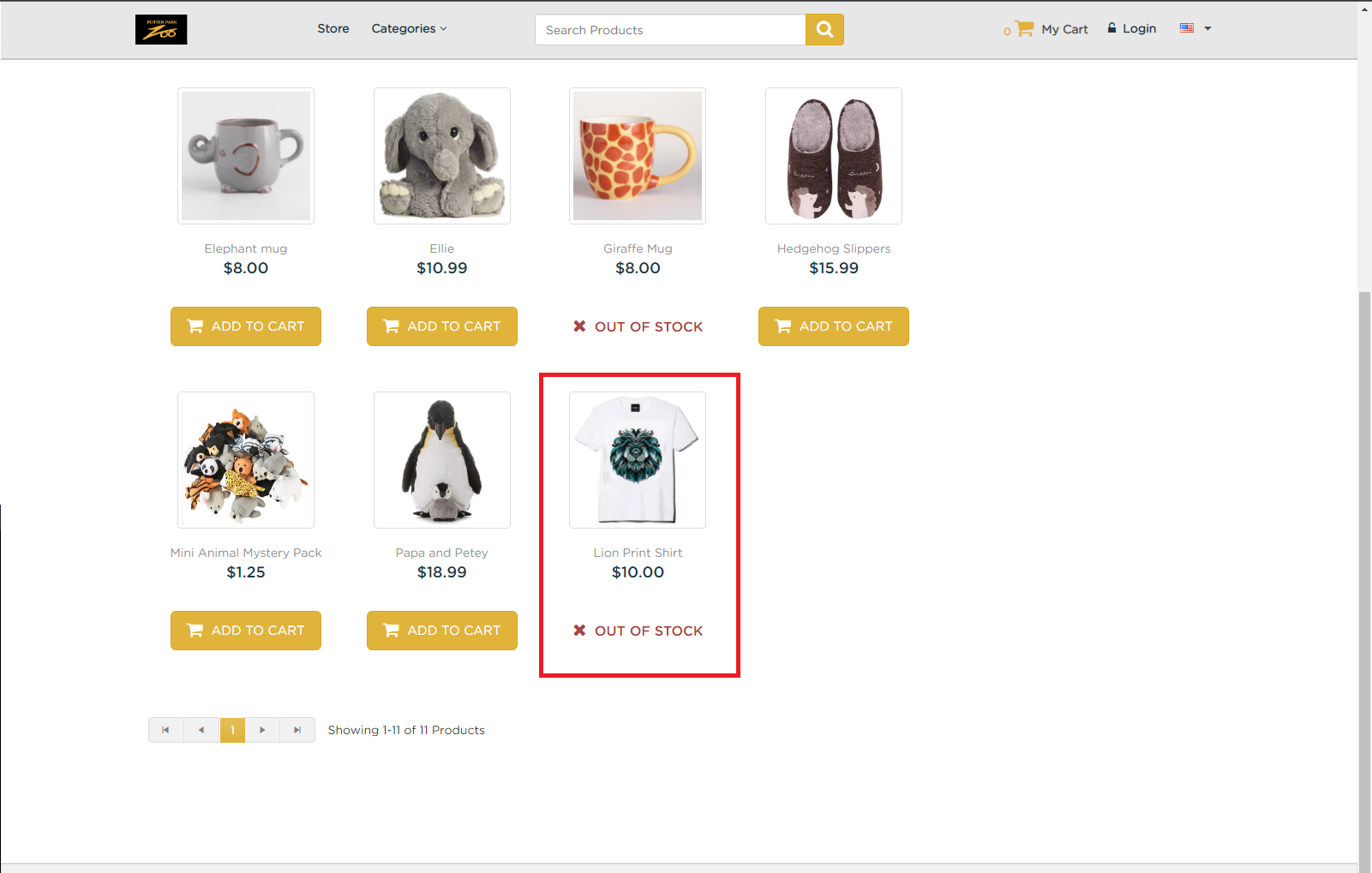 Here's how to fix it:
First, check the underlying product of that eCommerce product in the eCommerce setting.
Then, go to the edit screen for that underlying product in Register Management > Product, and check if the "inventoried" option is enabled.
While still on this screen, near the bottom of the "Inventory" tab, you'll see a grid containing locations and inventory sites. Make sure that the current balance column shows a balance greater than 0, and make sure the inventoried column is set to "True". If you have multiple inventory sites, you need to make sure to modify the one that is tied to your ecommerce website settings in the ecommerce module. Inventory will be pulled from the site tied to the webstore settings.
Another area to check is the ecommerce product settings. Go back to the eCommerce > Product setting and make sure that you enable the "Show out of stock at X units" option and set it to "0". This setting ensures that when you have 0 quantity left in your inventory, then it will show "out of stock" in your web store. If you want it to show out of stock online when it reaches a different units on hand than 0, then you can set this field to something higher.
Finally, you should see that the item is now available in your web store and ready to be purchased by your customers.