The process for buying a membership is the same as buying a ticket (see ticket process here), except the checkout process requires the customer to assign a member to the membership.
1. At time of checkout, the customer is required to login. There is no option to checkout as a guest when buying memberships. If the customer proceeds to checkout without logging in, he or she will be prompted to login or create an account.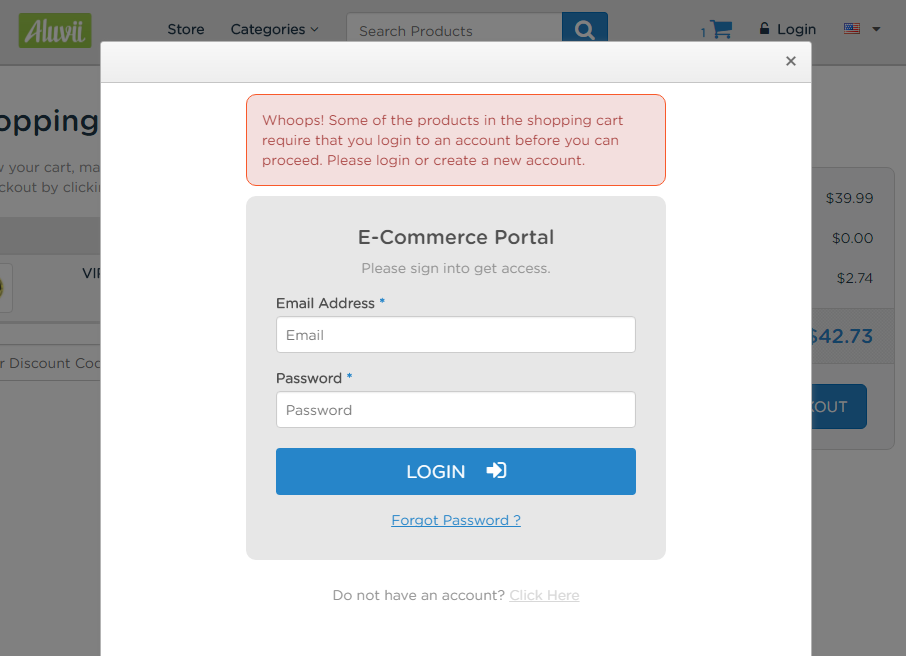 2. After logging in, the customer will be required to assign each membership purchased to a member on the account. If the member being assigned isn't on the account, the customer can add a new member by clicking Add New Member. Note that some memberships can be used by anyone on the account and will not require a member assignment.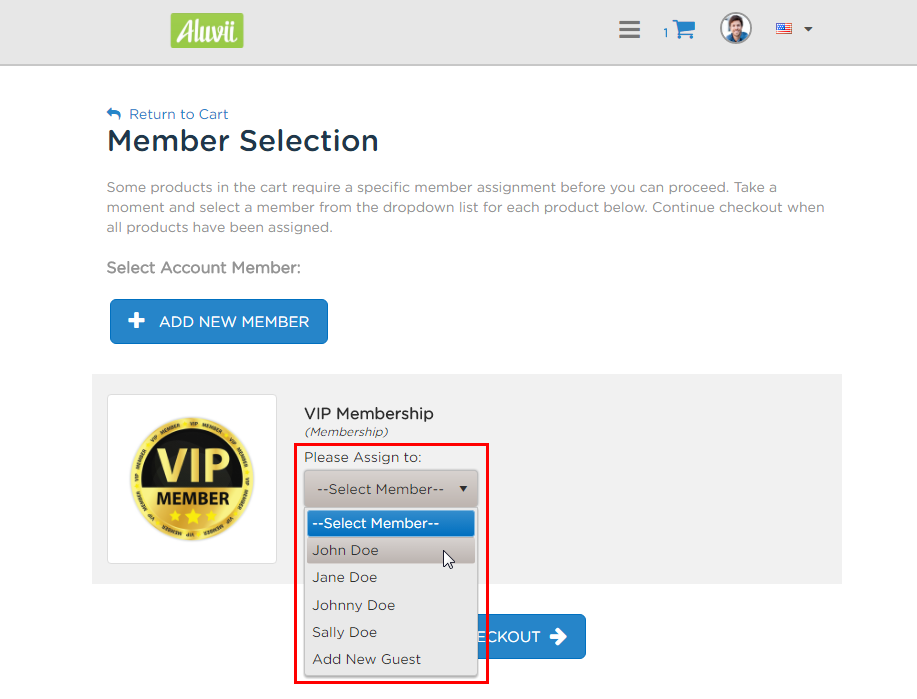 3. Once all memberships have been assigned, proceed to checkout and enter payment information. After the transaction is complete, the memberships will have been automatically added to the account.