Access Control App can be used on a computer or phone where it will access your camera to scan.
To gain access to the Access Control app go to https://access-control.aluvii.com/login and you will be directed to login using your credentials. The Tenant Name will be your subdomain. So, if your Aluvii URL is https://kidsplayground.aluvii.com/employee then your Tenant Name will be kidsplayground with no spaces.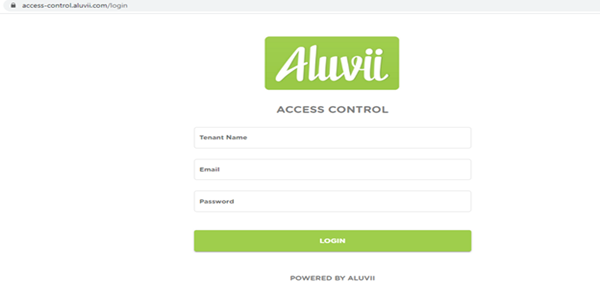 Once the app opens you can then select what entitlement you will be scanning, hit save.

You can change the type of entitlement by going to App Settings.

If you are using a computer you can have a scanner and scan barcodes and QR codes or if you are using your phone you can use the camera to scan and you also have an option to search for the barcode by typing it in.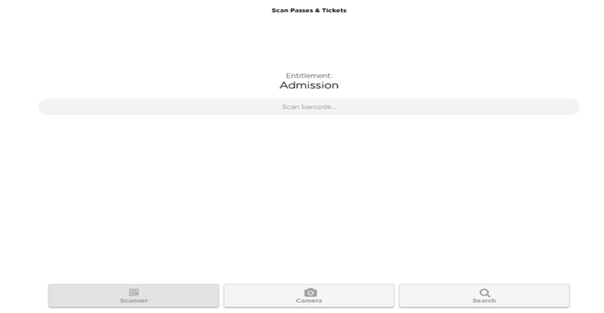 Once all is loaded on your mobile device you will want to add it on your home screen for easier and faster access to the app. (Note: depending on your browser you can use this link for instruction on how to add the app to your phone's home screen https://howtogeek.com/196087/how-to-add-websites-to-the-home-screen-on-any-smartphone-or-tablet/ )